Press Release
Germany helps WFP support Iraqis affected by conflict and climate crisis through resilience-building activities
28 December 2022
BAGHDAD – The United Nations World Food Programme (WFP) welcomed a generous contribution of EURO 22.5 million (US$23.9) from Germany to support capacity-building activities in coordination with the Iraqi Government, as well as empowering youth through vocational training and assisting vulnerable communities in Iraq to rebuild their livelihoods.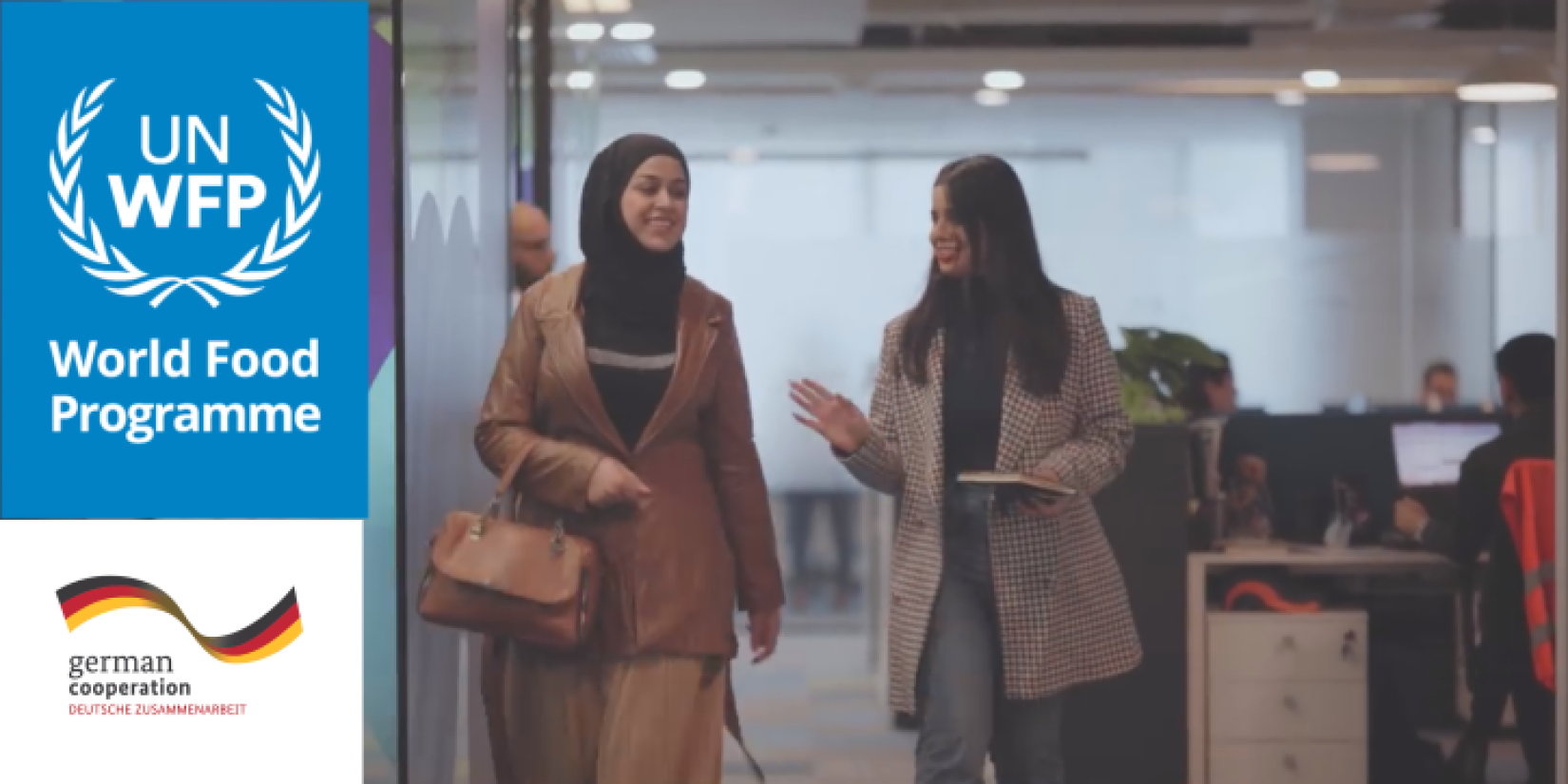 This contribution will support WFP's ongoing efforts to support youth from food insecure households to find pathways towards food security through dignified livelihoods and improving the economic situation of vulnerable communities. To restore farming in agricultural areas affected by conflict, WFP has been providing assistance to local vulnerable farmers through the rehabilitation of irrigation canals and water stations.
"Germany commends the important work of WFP to improve living conditions of vulnerable communities in Iraq. We continue to work with WFP to improve resilience, rebuild livelihoods and strengthen capacities to adapt to the consequences of drought, heat and desalination," said the German Ambassador to Iraq, Martin Jäger.
In 2021, WFP managed to rehabilitate and restore more than 30,000 hectares of arable land and more than 3,000 kilometers of irrigation and water drainage canals in Iraq benefitting more than 104,000 people.
"Germany has always been one of WFP's most committed supporters and has dedicated extensive efforts and funds towards supporting Iraq and its people throughout the years," said WFP Iraq's Representative, Mr. Ally Raza Qureshi.
WFP is also focusing on empowering youth through a set of carefully designed vocational trainings and digital marketing courses, enabling young women and men to create livelihoods and reach out to customers online. This approach has already been applied in the south of Iraq and has benefitted nearly 2,000 women and men.
"Iraq is one of the most affected countries by the adverse effects of climate change and we have been witnessing this in data and through our own eyes. With the commitment of Germany and other generous donors, WFP can continue working to assist the people of Iraq with longer term initiatives that ensure they are able to secure livelihoods and earn a living for themselves and their families," added Qureshi.
In 2023, WFP will continue the vocational skills trainings coupled with lessons on entrepreneurship and online marketing, prioritizing youth and women. Lessons learned from previous initiatives have shown the impact these trainings had on improving the economic situation of trained youth as well as the need to scale up such interventions in other vulnerable areas in Iraq.
UN entities involved in this initiative