Story
UN Deputy Special Representative for Iraq Claudio Cordone visits Najaf, Karbala and Babil Governorates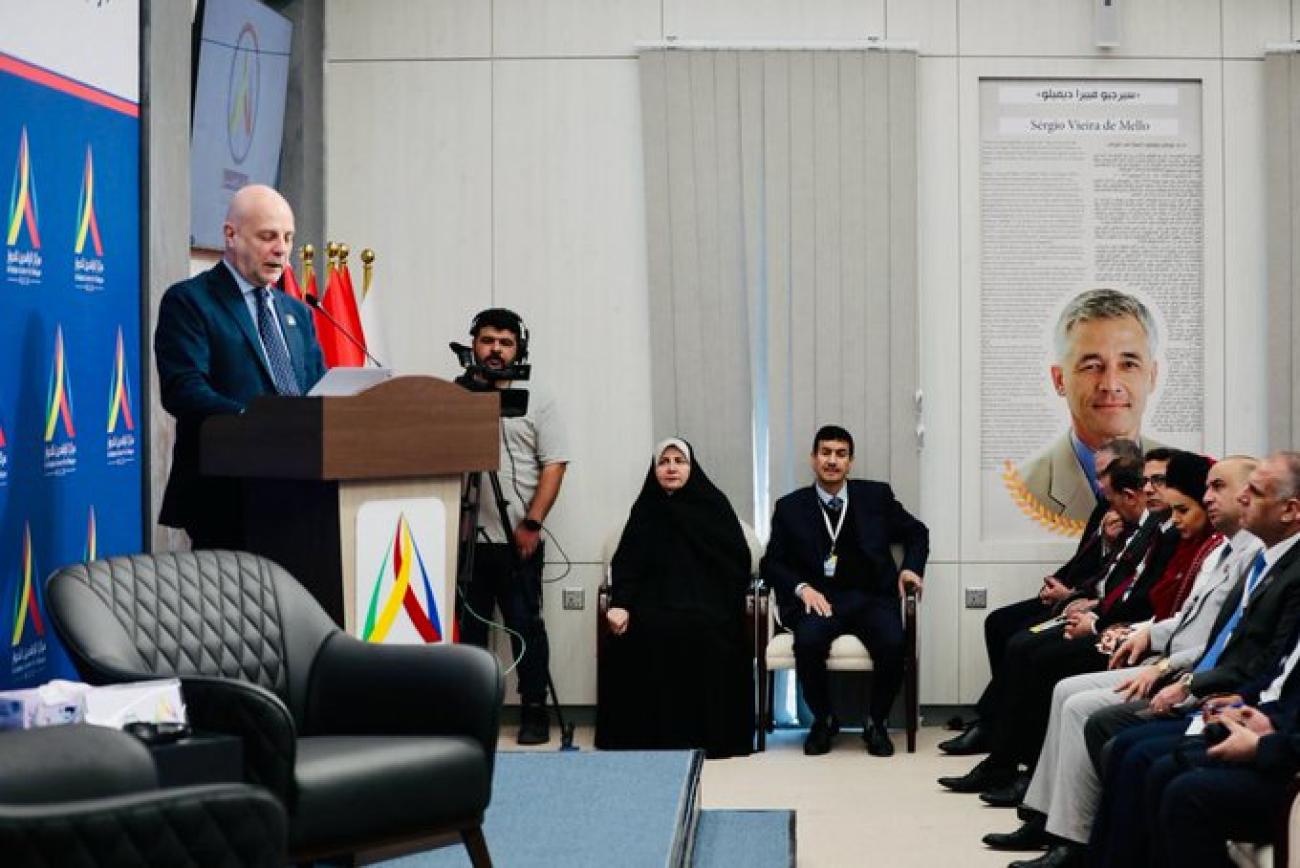 "I had extensive discussions and fruitful conversations over the past two days" Mr. Claudio Cordone
The Deputy Special Representative of the United Nations Secretary-General (DSRSG) for Iraq for Political Affairs and Electoral Assistance, Mr. Claudio Cordone, visited the Governorates of Najaf, Karbala and Babil on 25 and 26 February 2023, meeting with local government officials, religious authorities and dialogue advocates to discuss a wide range of issues. He also visited the holy shrines in Najaf and Karbala and toured the ancient ruins of Babylon.
"I had extensive discussions and fruitful conversations over the past two days, engagements which provided insight into the thoughts, aspirations and current political views of officials and activists", Mr. Cordone said.  "In addition to the rich history and culture of Iraq, I was particularly impressed by the determination of Iraqis to work for a better future for their country".
During the visit, DSRSG Cordone met with Najaf Deputy Governor, Talal Bilal, Karbala Governor, Nassif Jassim al-Khattabi, and Babil Deputy Governor, Hassan Mandil, where he discussed the role of the governorates, elections and the United Nations in Iraq. 
In Najaf, DSRSG Cordone participated in the opening session of the al-Rafidain Centre for Dialogue Conference. Under the slogan "Youth and the Challenges of State-Building in Iraq Present Dialectics and Future Aspirations", the DSRSG noted in his remarks that "the United Nations is committed to partnering with the youth of Iraq in accordance with Youth Vision 2030, and in the thematic areas of peace and security, human rights and sustainable development". The DSRSG added that "participation of women and youth in political events must be encouraged and that innovation and ambition are qualities of youth in general - they have great potential for change".
DSRSG Cordone also visited in Najaf the Alalamain Institute for Higher Education of the Bahr Alolom Charity Foundation. The DSRSG was briefed on the academic and research activities, events, training courses and conferences that the Institute offers, and expressed appreciation for their "Iraq's Thirst" initiative addressing water scarcity and climate change in the country.
In Karbala, DSRSG Cordone exchanged views with al-Naba' Forum for Dialogue on elections, corruption and building state institutions.
DSRSG Cordone visited the shrine of Imam Ali in the city of Najaf, where he also met with the Secretary-General of the Shrine, Sayyed Issa Al-Khursan. In Karbala, DSRSG Cordone visited the shrines of Imam al-Hussein and Imam al-Abbas, and also met with the Secretary-General, Sayyed Mustafa Dhia al-Din and his deputy Sayyed Alaa Dhia al-Din. DSRSG Cordone commended the charitable work of the holy shrines.
In Babil, the DSRSG toured the archaeological site of Babylon. "We all know how ancient and rich were the civilizations of Mesopotamia", he said.  "We can all build on such richness in developing modern Iraq".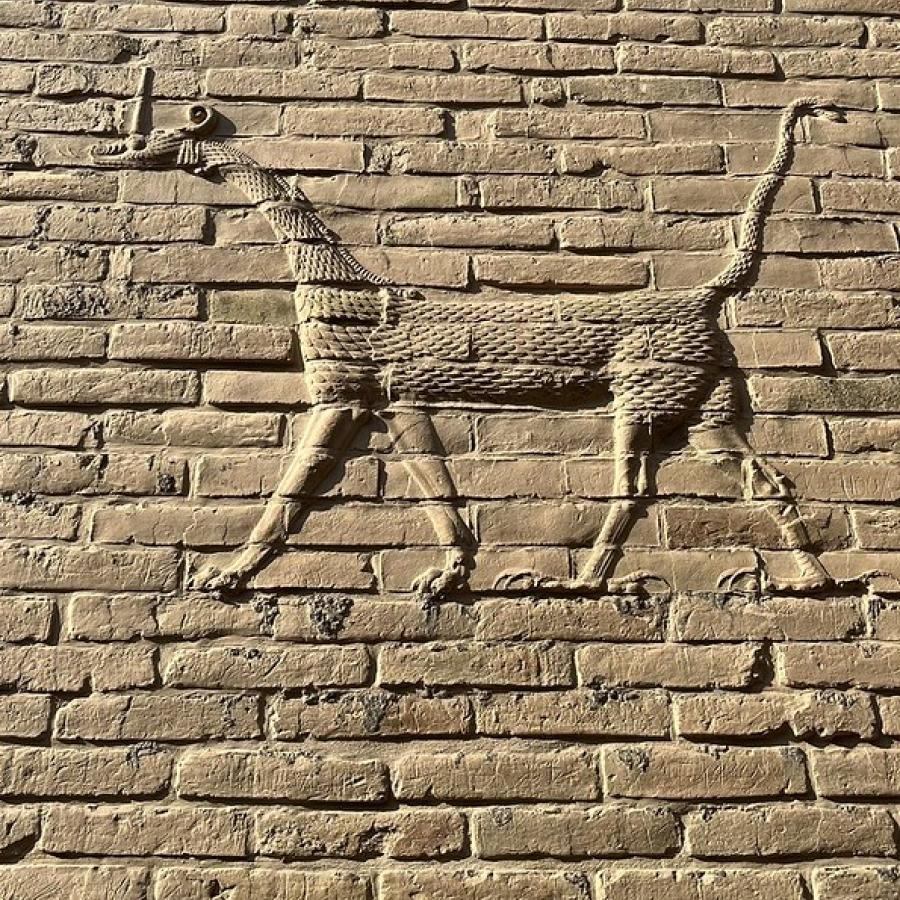 Photo album: https://www.flickr.com/photos/uniraq/albums/72177720306310280
UN entities involved in this initiative
UNAMI
UN Assistance Mission for Iraq